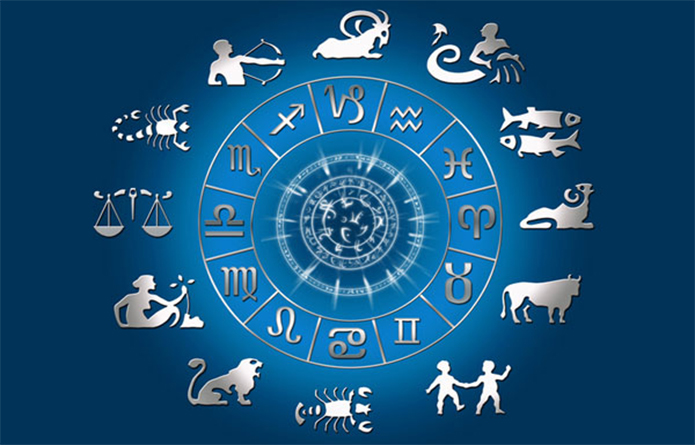 People always wait for the arrival of spring with great attitude and joy and try to use this period for renewal and transformation of their lives. According to astrologers, March 2023 will be a successful and favorable period for many zodiac signs, when they will be able to start and implement new things. However, according to them, representatives of this zodiac sign should be relatively careful:
the lion
In March 2023, representatives of this zodiac sign will realize that some people whom they trusted, took into account their views and opinions, actually did not necessarily act for their good. This will lead to fighting with oneself and reevaluating everything, and Leos may feel a kind of confusion and disappointment. In March, you will have to deal with certain obstacles, but with your attitude and insight, you will be able to solve all problems. Most importantly, you will see a good example and understand who you should trust in life and with whom you should end your relationship.
Virgin
In March 2023, you may have a completely new circle of acquaintances and you will have to communicate with previously unknown people. Of course, new experiences are good, but according to astrologers, you may feel alienated and overwhelmed in that environment this month, and you may find it difficult to communicate. The month of March will be full of many new adventures for you, so astrologers recommend that if you are unable to communicate with someone, wait, try to avoid conflict and maybe find a common language later.
scales
According to astrologers, in March 2023, the emotional state of the representatives of this zodiac sign may be mixed, and because of this, they will make many mistakes that will affect different areas of life. That's why their main advice is not to make hasty, impulsive decisions, to weigh and think carefully. Now it may seem that nothing has worked out for you, that relationships are monotonous, but these emotional days will soon pass. Try to relax, unwind and not create a conflict situation.
Categories
Subscribe to our newsletter!