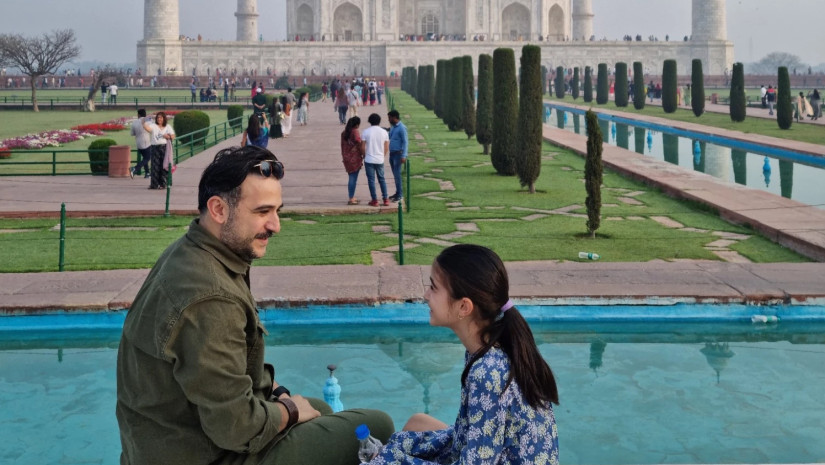 With the support of the Ministry of Culture of Georgia, days of Georgian theater are held in India, as well as exhibitions of Georgian artists.
Along with other famous faces, Nikoloz Tsulukidze is also in India.
The famous TV presenter is accompanied by his daughter.
Recently, Nikoloz published a photo taken with his daughter, where father and son are photographed against the background of the Taj Mahal.
In addition, the photos show that Eka Mamaladze, Kakha Mikiashvili, Nanuli Sarajishvili and others are in India.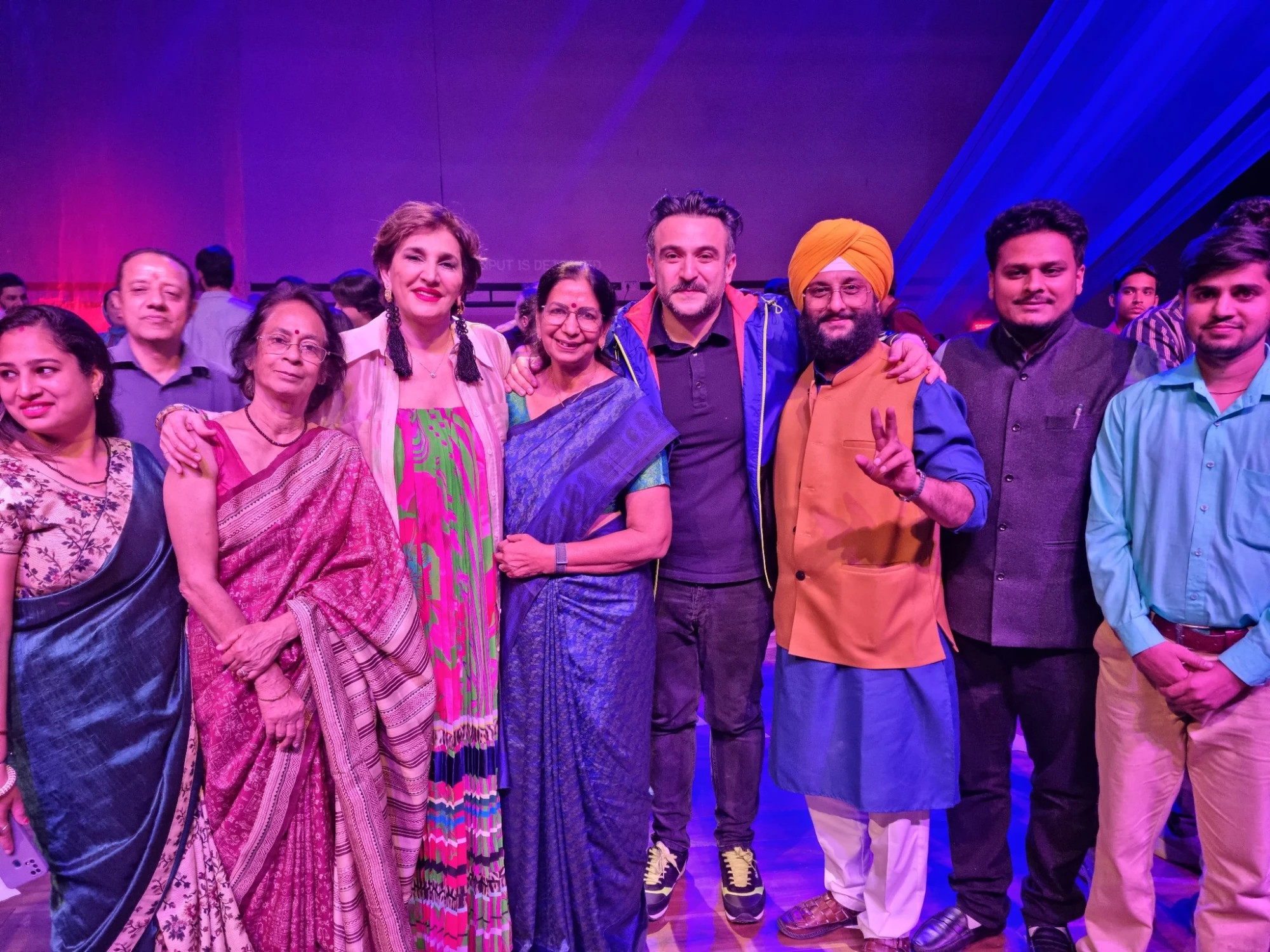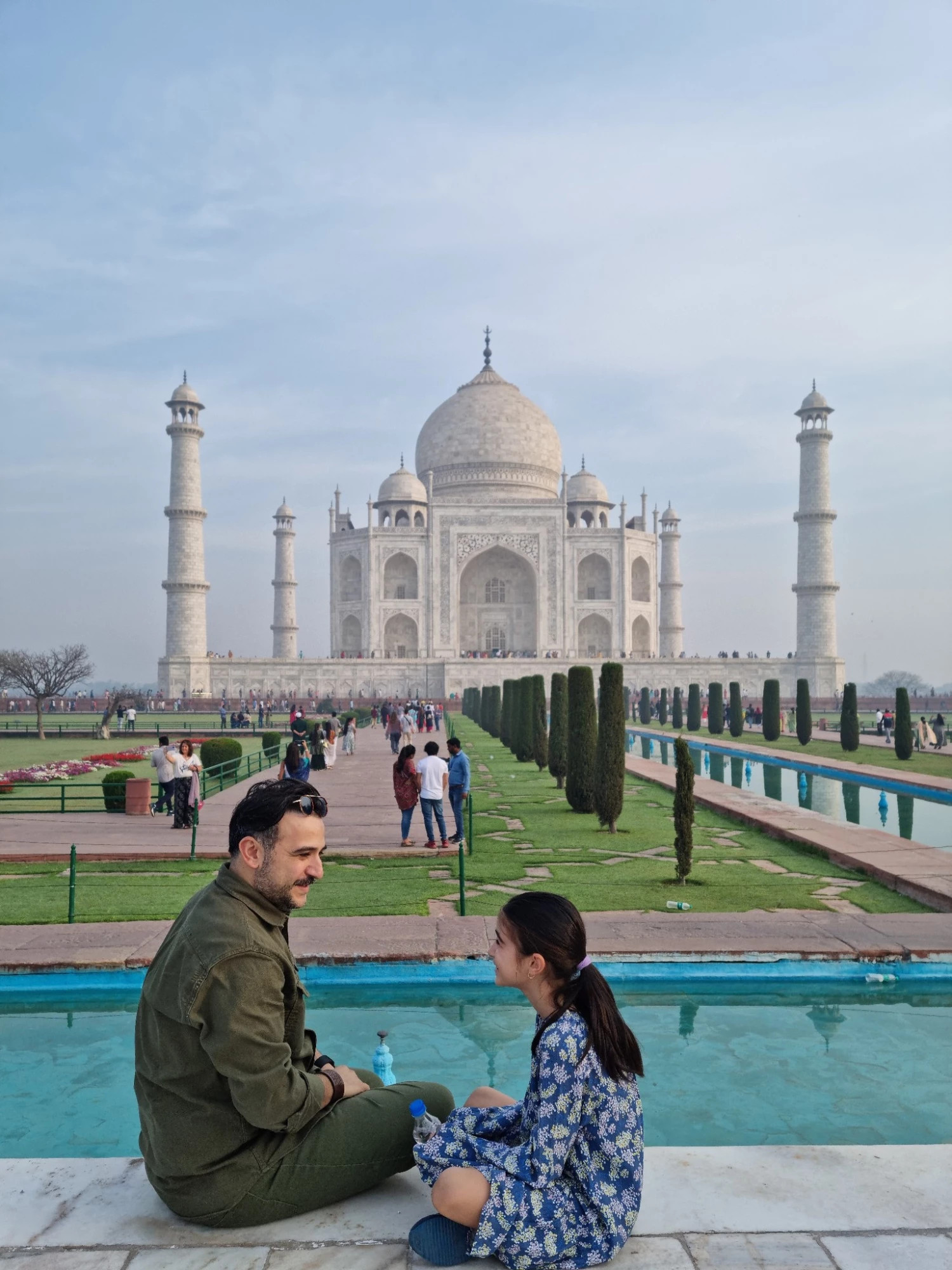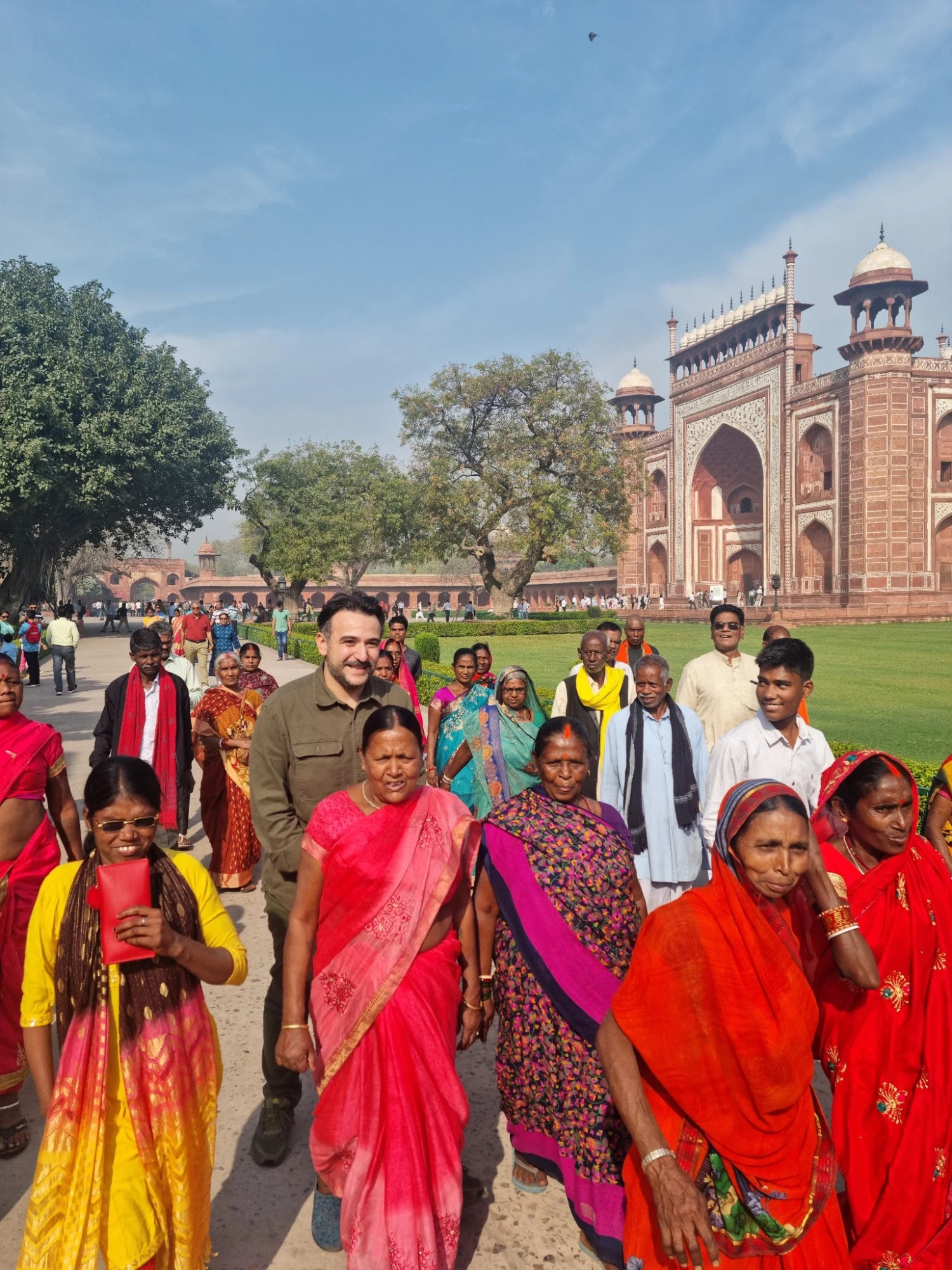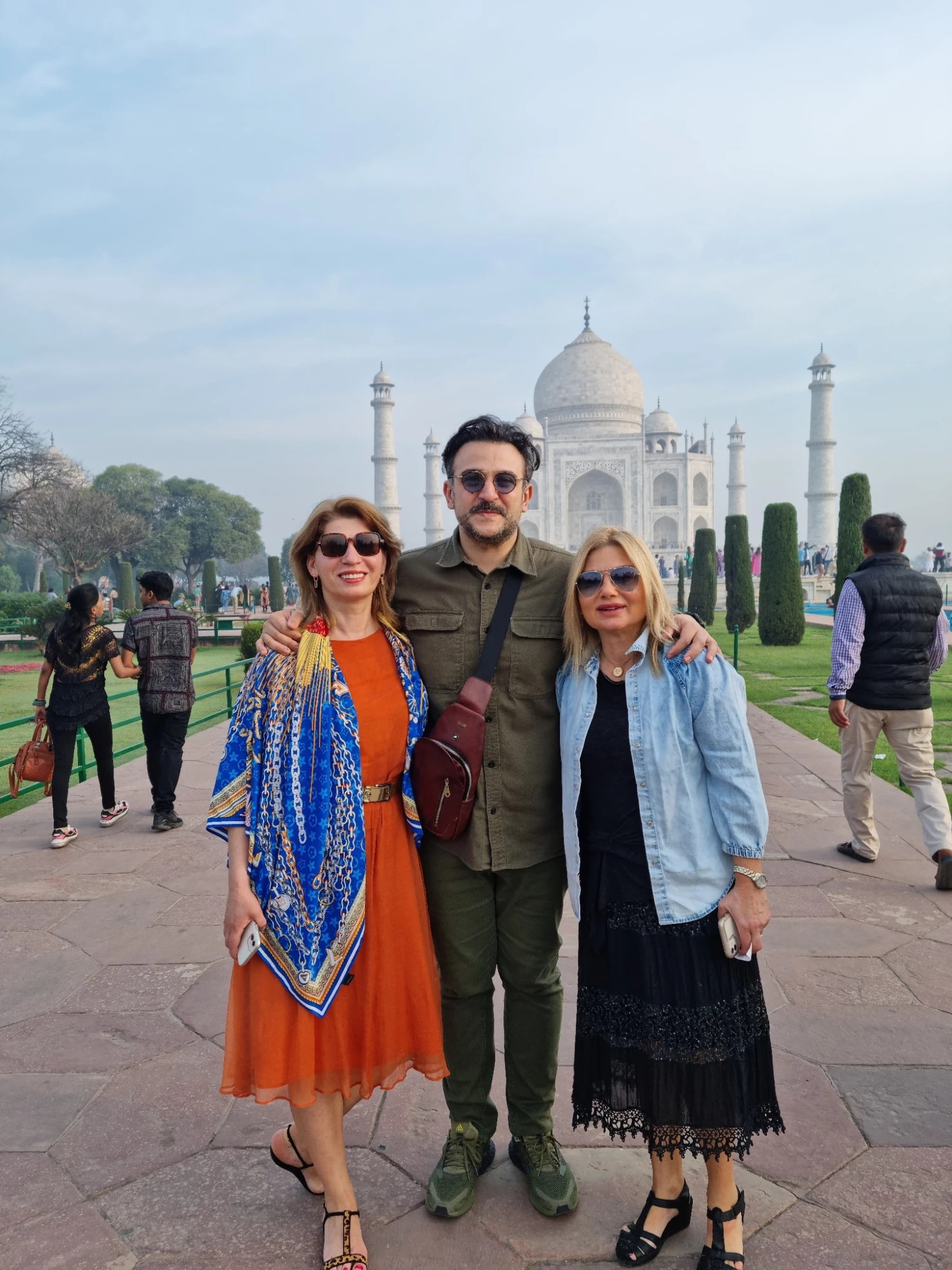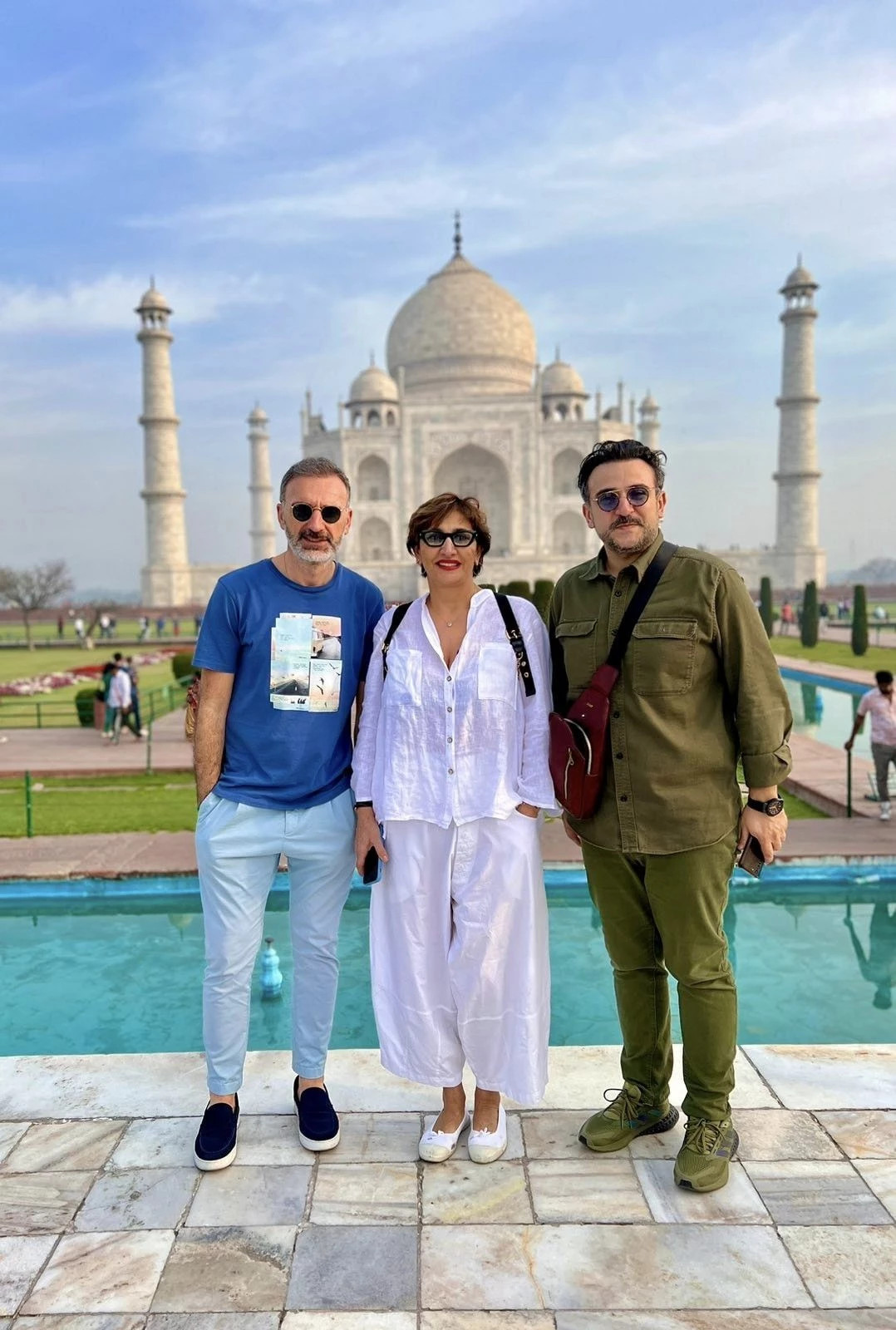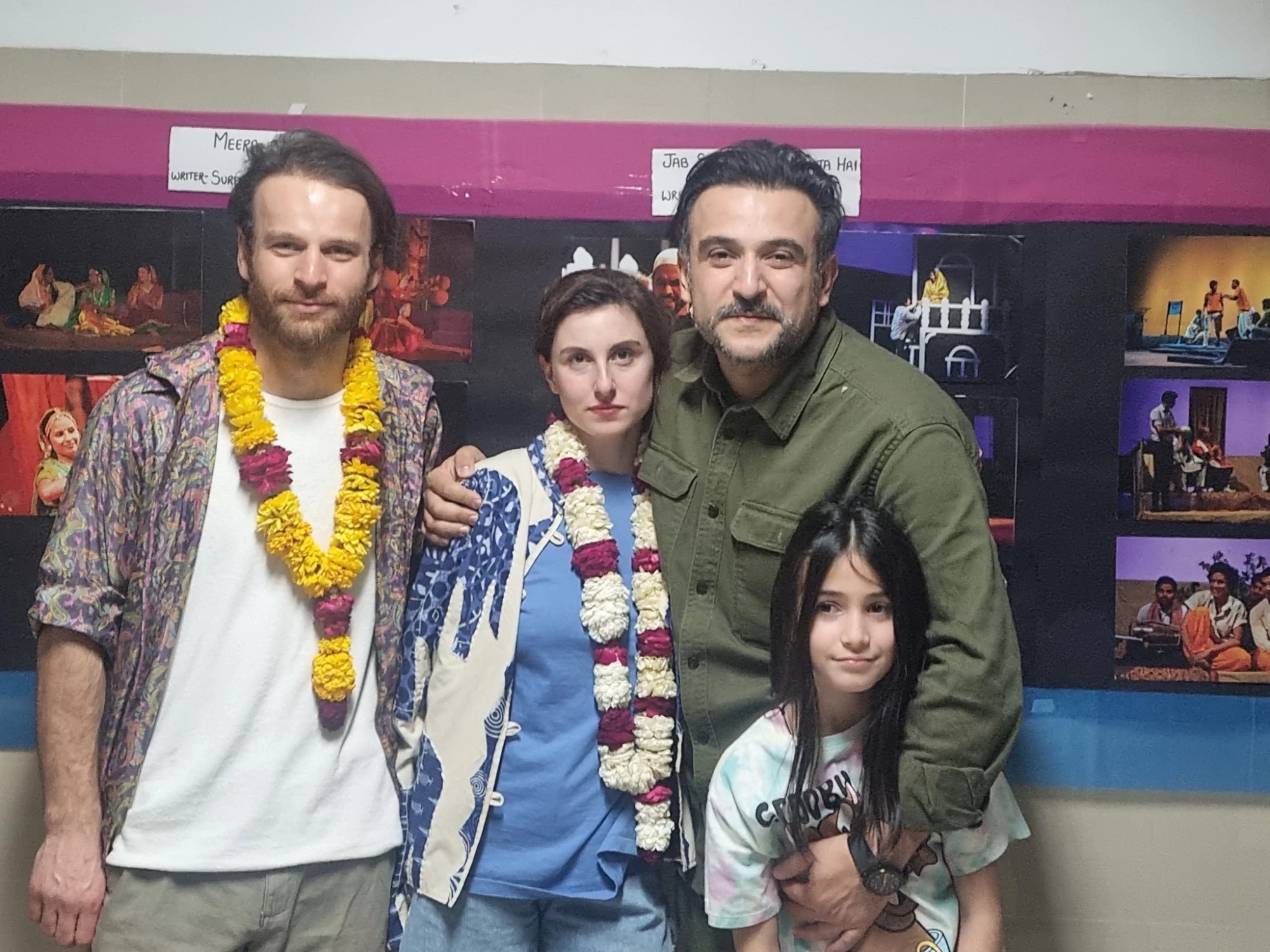 Categories
Subscribe to our newsletter!